Your questions and comments are important to us. We will respond to your message as soon as possible.
After more than five decades, TIRF's vision and commitment are stronger than ever.
With a proven, sustained dedication to improving road safety, TIRF can help. 
Traffic Injury Research Foundation (TIRF)
171 Nepean Street, Suite 200
Ottawa, Ontario K2P 0B4
Canada
Email:
tirf@tirf.ca
Telephone:
1-613-238-5235
Toll Free:
1-877-238-5235 (Canada & US only)
Fax:
1-613-238-5292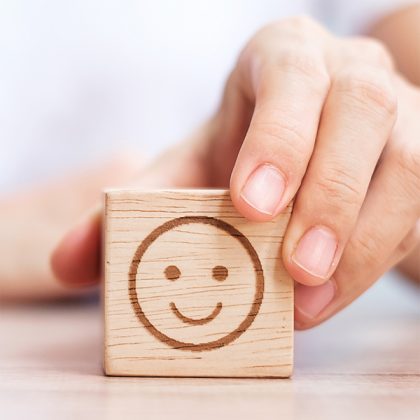 TIRF's research & educational tools support the work of communities across Canada.
Your donations & our work enable them to spend less time looking for answers & more time developing & implementing road safety strategies.