The vision of the Traffic Injury Research Foundation (TIRF) is to ensure people using roads make it home safely every day by eliminating road deaths, serious injuries and their social costs. TIRF's mission is to be the knowledge source for safe road users and a world leader in research, program and policy development, evaluation, and knowledge transfer.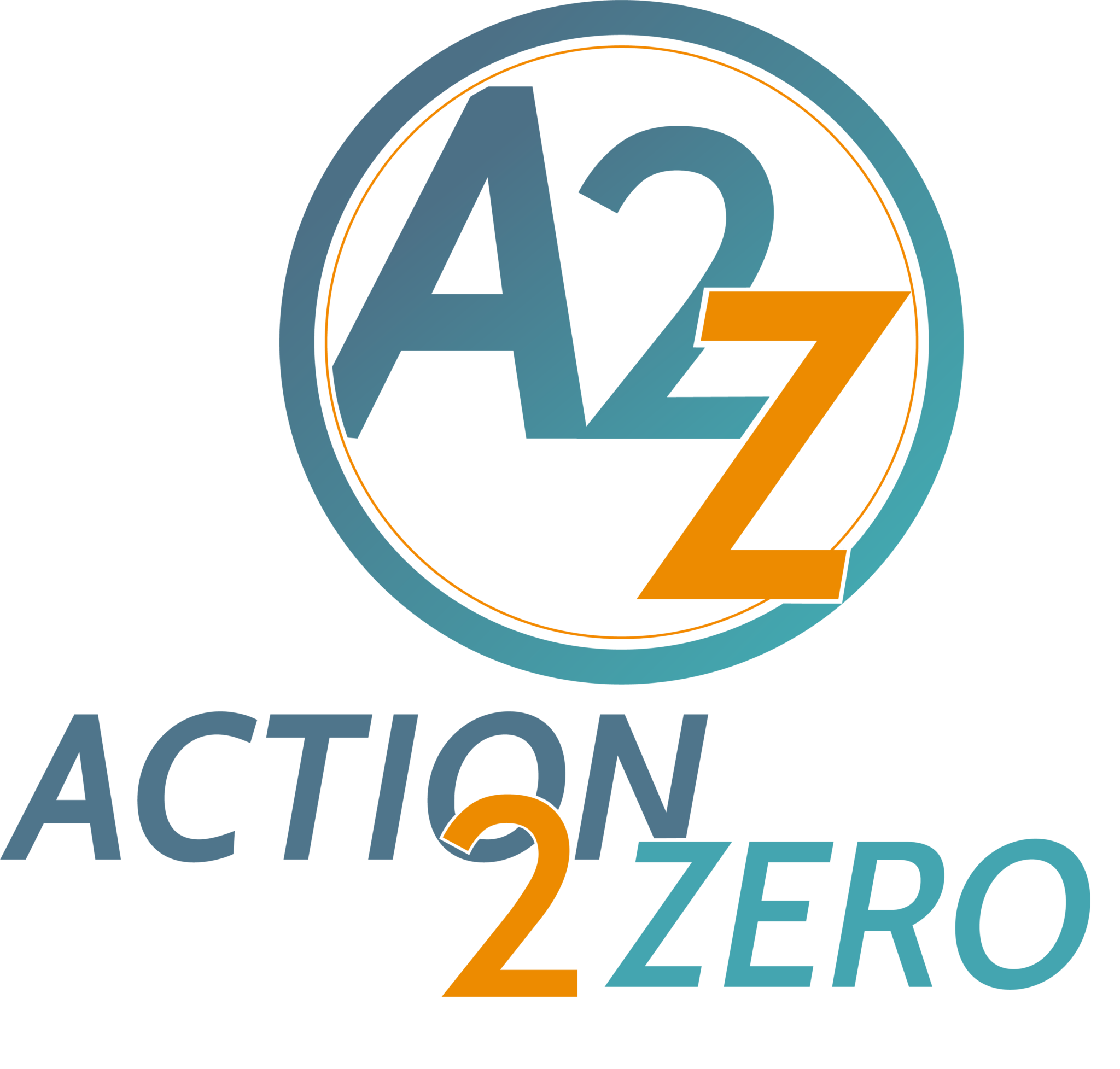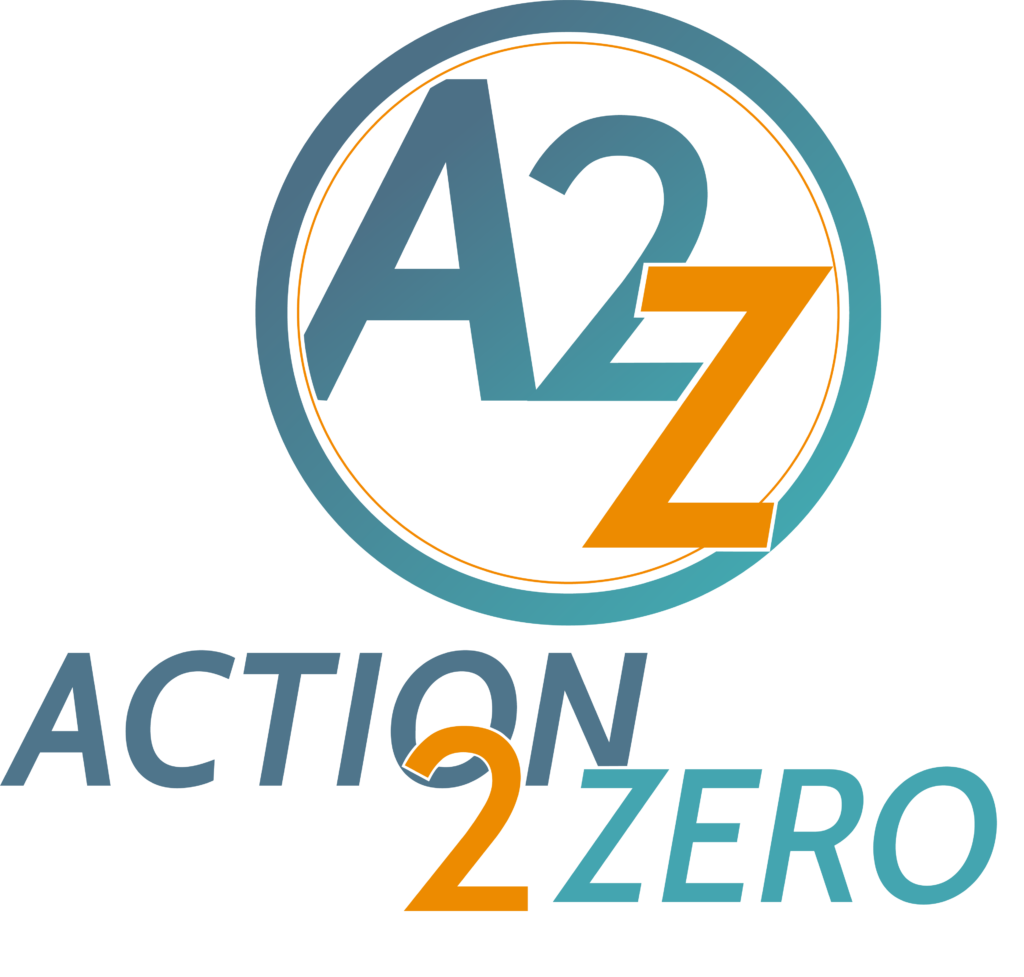 Action2Zero learning centre supports communities with the latest research to help plan, build and implement road safety strategies. Road safety planning at the local level is essential to engage the community, reduce road trauma, and work towards achieving 5-star community status.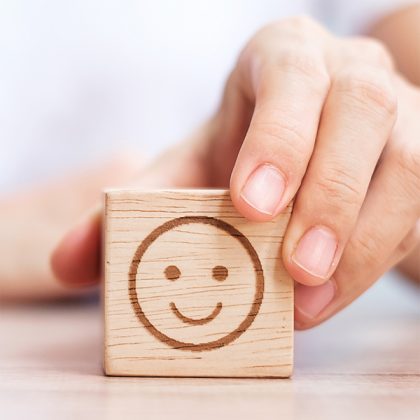 TIRF's research & educational tools support the work of communities across Canada.
Your donations & our work enable them to spend less time looking for answers & more time developing & implementing road safety strategies.