Traffic Injury Research Foundation Announcements
Please select an update or open job position below to learn more.
Alcohol Interlocks: Technology Saving Lives
REGISTRATION IS NOW OPEN!
We welcome your participation in the 17th International Alcohol Interlock Symposium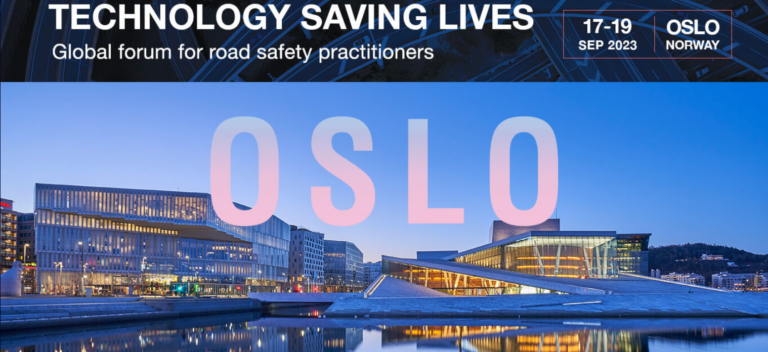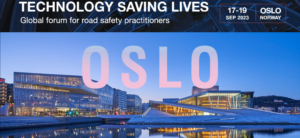 The purpose of interlocks is to save lives, as evidenced by recent studies indicating that strong interlock programs reduce crashes and fatalities. Primarily focused on Europe, panel discussions will address the latest developments pertaining to the priorities of practitioners in relation to program development, new research, technological advances, including a look at the current environment surrounding interlock legislation and policy.
Emphasis will be on the strengths of European projects, respective challenges, and how to overcome them. We look forward to meeting you in Oslo.
TIRF Traffic Safety News & Insights
By: Robyn Robertson & PC Sean Shapiro, Toronto Police Service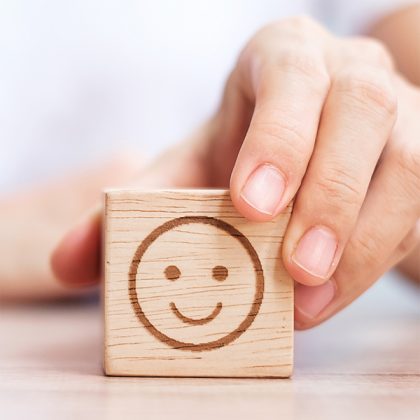 TIRF's research & educational tools support the work of communities across Canada.
Your donations & our work enable them to spend less time looking for answers & more time developing & implementing road safety strategies.