Developing Knowledge Transfer and Mobilization Strategies
The science of knowledge transfer (KT), knowledge mobilization (KMb), and knowledge utilization (KU) are a growing source of interest across disciplines, particularly in light of economic challenges and increasing demands for improvements and efficiencies in social life.
Research is the foundation to increase understanding of social problems, to develop, and to identify policies and interventions that create measurable benefits for society. Yet benefits are only achieved when research is translated and used in the real world to effectively manage and reduce social problems.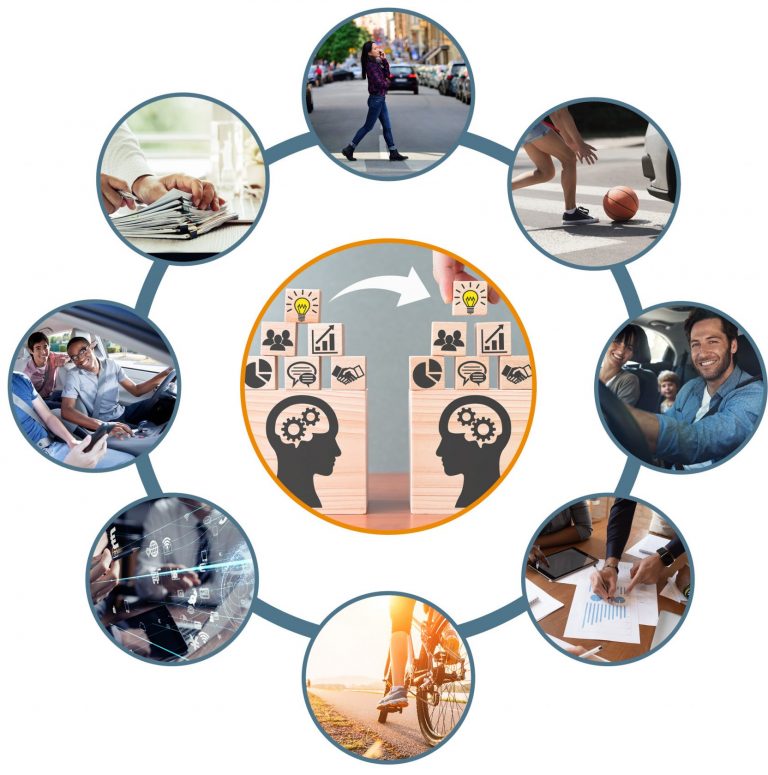 This article highlights the importance of knowledge transfer in the road safety field and provides an overview of leading knowledge transfer models.
Gaps in existing models are identified and TIRF's knowledge transfer model is described. The TIRF model has been developed over the last decade and has evolved as a result of its extensive experience working with governments, policymakers and frontline practitioners across issues and systems to inform the development and support the delivery of research projects, and to further the application of key findings in practice.
Download the article: Developing Knowledge Transfer and Mobilization Strategies
Explore TIRF's other Educational Resources including Action2Zero, and the Wildlife Roadsharing Resource Centre.