The TIRF Board of Directors provides leadership and supports strategic planning with respect to the overall direction of the organization. This helps to ensure TIRF is well-positioned to respond to emerging issues and a changing environment. Directors share their expertise and insights with the management team to enhance TIRF's influence in shaping important priorities and practicing good governance.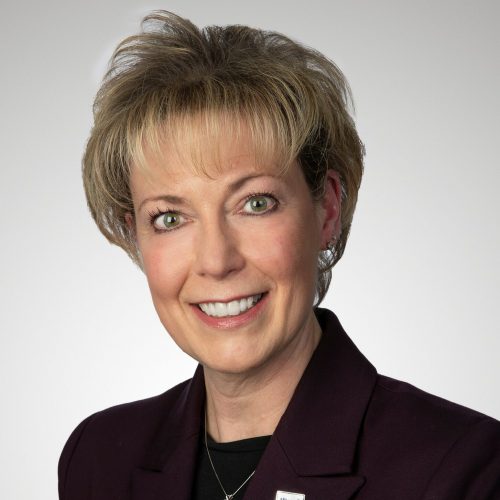 Vice-Chair, Interim Chair
Chief Marketing Officer, Canada
HUB International
Toronto, Ontario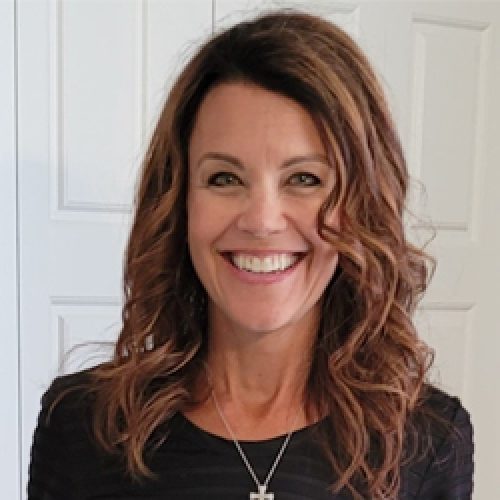 President & CEO
Traffic Injury Research Foundation
Ottawa, Ontario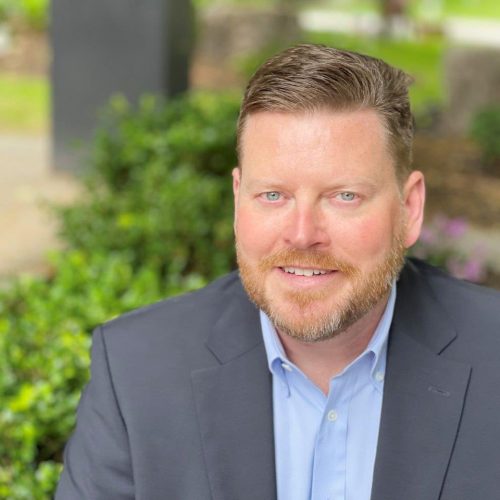 Chief Total Rewards Officer, Human Resources
BMO Financial Group
Toronto, Ontario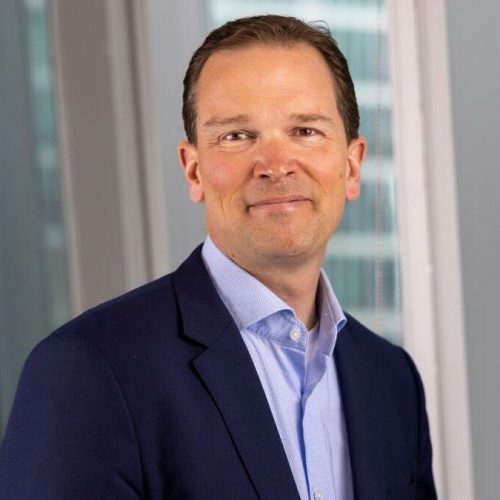 President and CEO
LGM Financial Services Inc.
Vancouver, British Columbia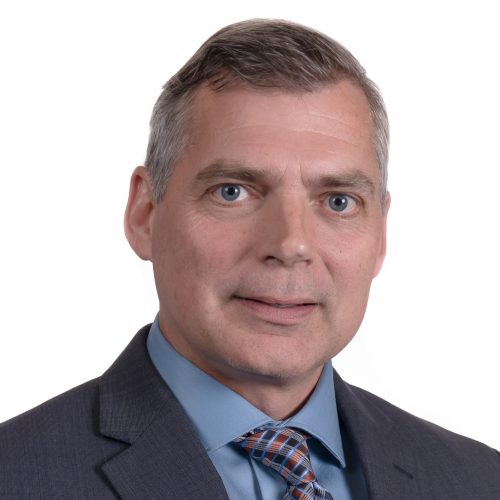 President
Canadian Automobile Association
Ottawa, Ontario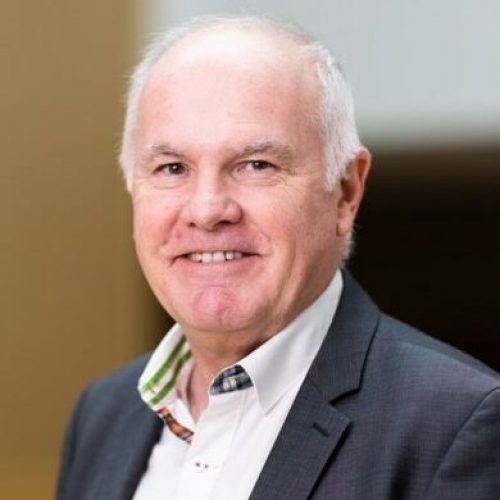 President & CEO
Global Automakers of Canada (GAC)
Toronto, Ontario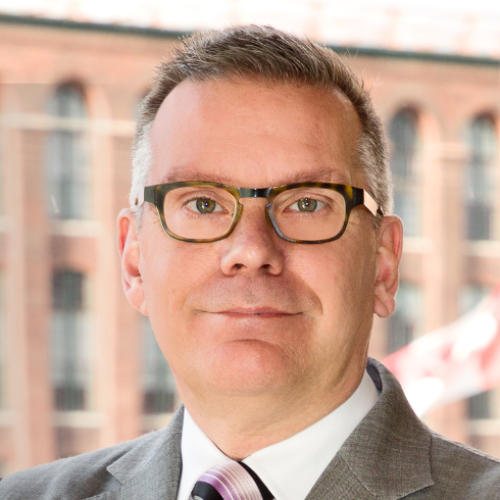 President
Beer Canada
Toronto, Canada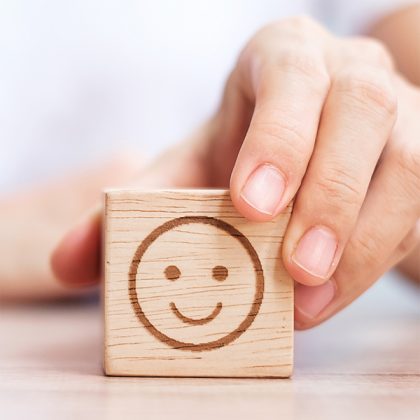 TIRF's research & educational tools support the work of communities across Canada.
Your donations & our work enable them to spend less time looking for answers & more time developing & implementing road safety strategies.