Personal Donation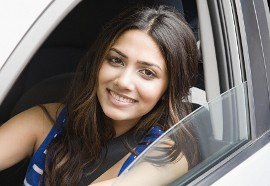 Your gift will help the Traffic Injury Research Foundation to continue developing and sharing the knowledge that saves – preventing injuries and loss of life on the roads, reducing related social, health and insurance costs, and safeguarding families and our workforce.
Online gifts can be made through credit card or PayPal.
Donations can be a one time donation or a monthly gift.
Corporate Donations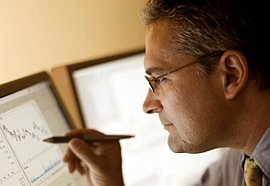 Is your organization interested in contributing to our work in promoting safe driving programs and practices and reducing the number of deaths and injuries on our roads?
Through TIRF's research programs, initiatives, and public awareness efforts, TIRF and your organization can help make roads a safer place.
Visit our Donor-funded educational resources page to access projects made possible by donations.
For more information how you can make a difference, contact TIRF at tirf@tirf.ca or toll free 1-877-238-5235.
If you would like to make a gift by cheque, please send your gift payable to:
Traffic Injury Research Foundation (TIRF)
171 Nepean Street, Suite 200
Ottawa, Ontario
Canada K2P 0B4
TIRF is a registered Canadian charity. Registered Charity No. 10813 5641 RR0001