This episode of #MyDrivingMatters 'That was CLOSE!' is sponsored by:
The third episode in the #MyDrivingMatters 'That was CLOSE!' vodcast series is on Keys to Success – Parental Involvement. It features guest experts, Anne Marie Hayes, Teens Learn to Drive and Amanda Tafelmeyer, SGI. In this vodcast, we're talking about some keys to success during the learning-to-drive process and how parents can help. Our hosts and experts chat about the importance of parents being involved as their teens learn to drive. Tips are shared about how parents can work with the driver educator in terms of improving practice driving, and really giving their teens the kind of support that they need when learning to drive. Research shows teens are less likely to be crash involved and less likely to engage in risky behaviour with parents who are actively involved as their teens learn to drive and enforce the rules with respect to driver's education and Graduated Driver licensing. Working together through driver education is the best way for teens to reduce crash risk and for parents to feel confident their teens are ready to drive safely.
TIRF educational resources & programs featured at the end of each episode are accessible here: tirf.ca/about-tirf/#TIRFERP
Guest expert: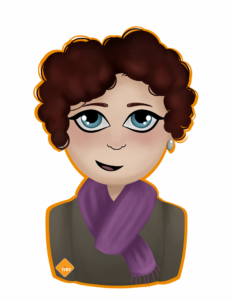 Anne Marie Hayes
President
Teens Learn to Drive Inc.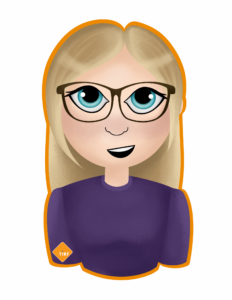 Amanda Tafelmeyer
Manager, Driver Education & Training
SGI
Resources:
Show notes:
Our #MyDrivingMatters 'That was CLOSE!' teen & parent vodcast series is sponsored by Co-operators with co-hosts, Robyn Robertson, TIRF President & CEO, Karen Bowman, TIRF Director, Communications & Programs, and her daughter, Kylee Bowman, a young driver. Episodes in the series are structured to be conversational, engaging, and relatable to Canadian teens and their parents. Each episode features at least one guest expert sharing their knowledge and experience on several road safety topics including speed & distraction, driver education during a pandemic, benefits of parental involvement, passing the knowledge test, and readiness to drive. Links to the resources mentioned in each episode are available under Resources.
Credits:
Vodcast thumbnail design, host & guest caricatures by Kylee Bowman MildlyMadGraphics.com
Vodcast post-production by Diane Akam, dnafilms http://dnafilms.ca
TIRF co-hosts makeup by Erica Harris www.ericaharris.ca