Interactive youth presentations are now available in-person or virtual.
DIAD uses science and real stories to demonstrate what behaviours increase risk and explain why, as well as share stories about the real consequences of these behaviours.
Drop It And Drive® (DIAD) is a Traffic Injury Research Foundation (TIRF) education program focused on preventing distraction-related road user fatalities and injuries and increasing awareness of the risks of distraction behind the wheel, on or near roadways and in our communities. Our focus for school seminars is to provide students with the science of how and why distracted driving, and distracted walking, cycling or e-biking, is risky behaviour.
Youth and Community Presentations
"A 'must' presentation for the educational system. Powerful and realistic scenarios that make the students believe in what could ultimately happen."
– LA Matheson Secondary, British Columbia
Positive messaging and even the use of humour, as well as sharing personal stories and practical examples of real-world risks, help engage students in a conversation about the potential consequences of a moment's distraction. Scientific concepts are reinforced with interactive exercises.
Program content is adjusted according to audience age from elementary to high school and post-secondary. Our speakers use a combination of science, personal stories and videos to interact with youth.
We do not use fear-based messaging, nor do we show graphic or shocking videos because research shows these approaches are less effective with younger audiences and are less likely to engage them and motivate behaviour change.
Discussion takes place about personal choices between right-of-way and self preservation to help increase understanding about the reality of who they are sharing the road with and how personal safety supersedes right-of-way because we all share the same goal of getting home safe at the end of the day.
At the end of each seminar, we want students to feel empowered, through increased knowledge and understanding, to be road safety ambassadors within their families, school and community. Contact us for details & to book your in-person or virtual youth presentation(s).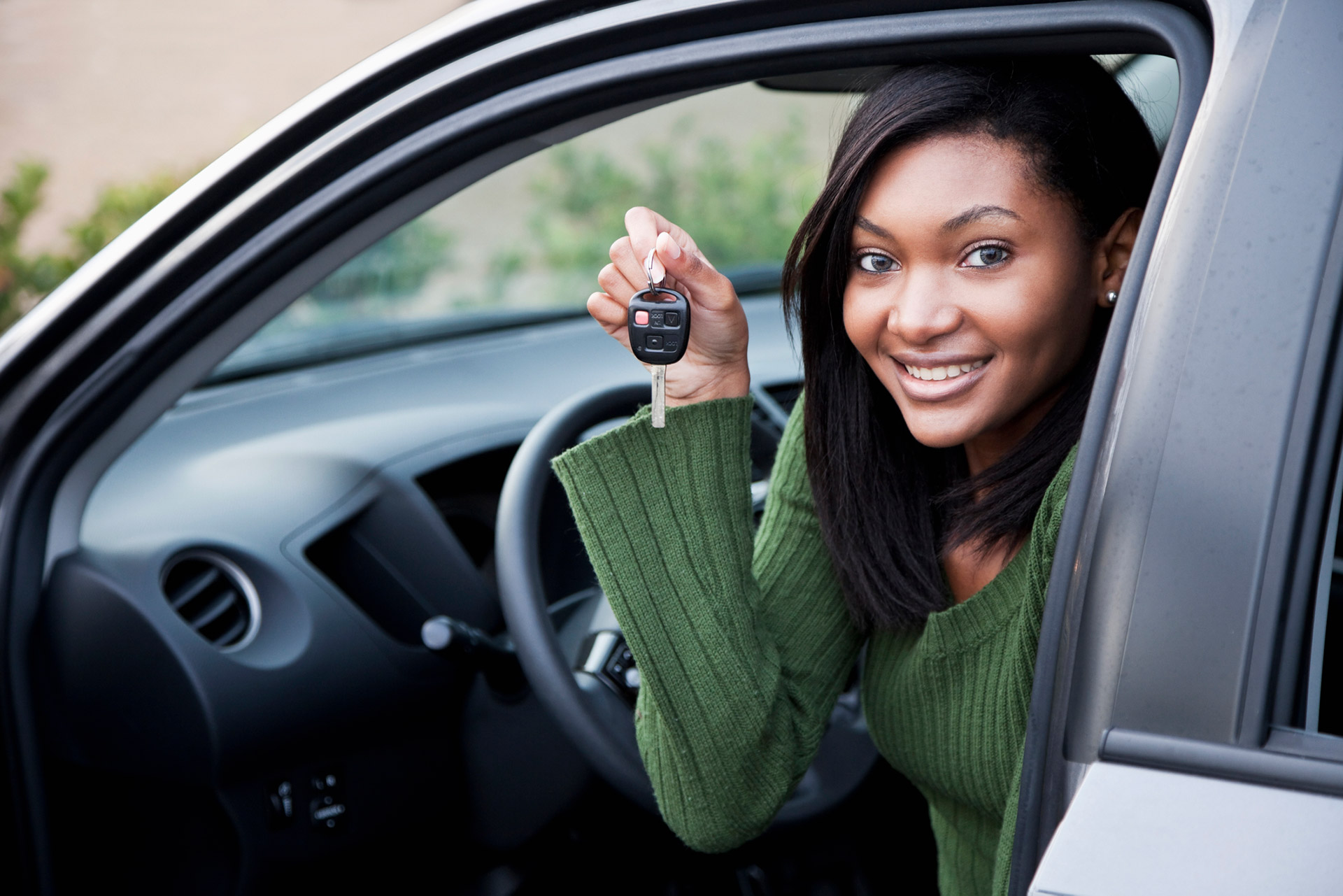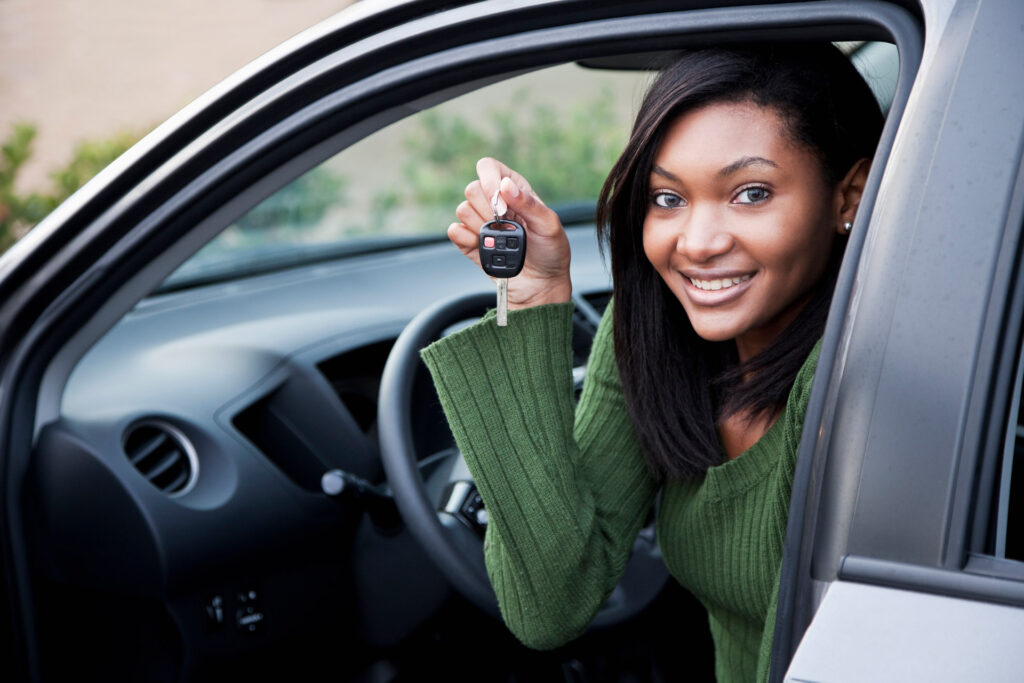 What Students & Schools Are Saying
"I loved hearing you guys when you came to my school. You made me more aware of the road and how dangerous it can really be. My dad is a cop, and my stepdad is a firefighter, but I never really understood how serious this is. Thank you so much :)" – High School Student, Lord Tweedsmuir Secondary, British Columbia
"I would highly recommend to any school, municipality or corporation in Canada to have Drop It And Drive® attend their organization to present to their students, staff or key stakeholders." – City of Ottawa, Traffic Management and Operational Support Branch
"A 'must' presentation for the educational system. Powerful and realistic scenarios that make the students believe in what could ultimately happen." – LA Matheson Secondary, British Columbia
"Probably the most useful guest speakers we've had throughout the semester." – High School Student, Sullivan Heights Secondary School, British Columbia