Interactive workplace safety seminars and youth presentations are now available in-person, or virtual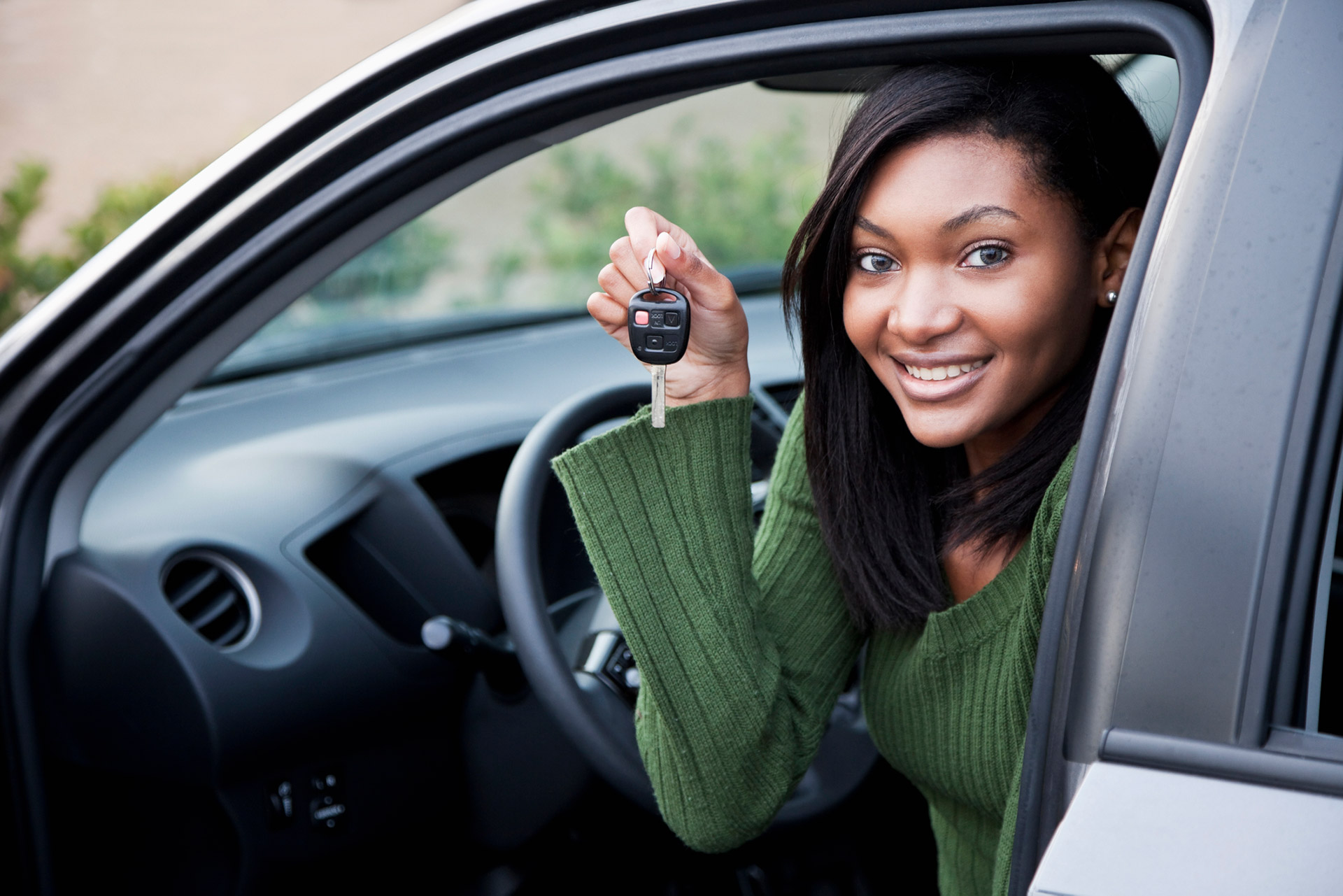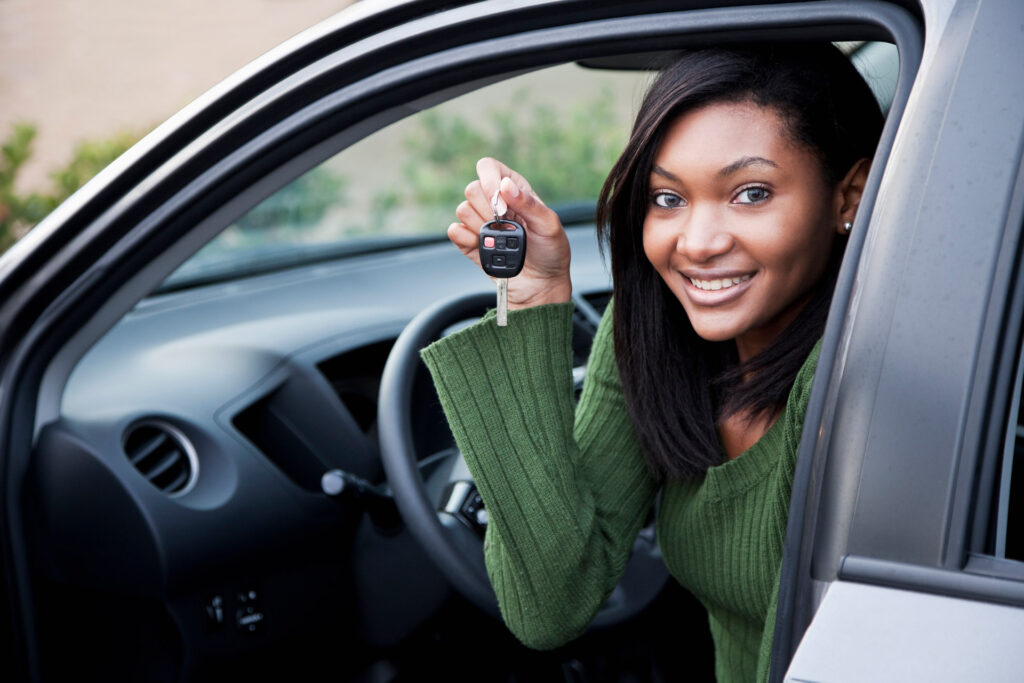 Youth presentations tailored to younger audiences are also available and can be delivered as stand-alone events or in conjunction with a corporate seminar at no additional cost. Since 2010, DIAD has presented to more than 60,000 workers and youth across North America.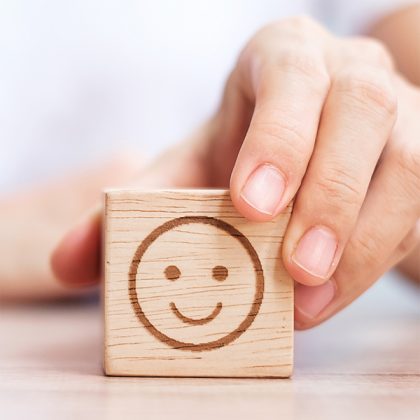 TIRF's research & educational tools support the work of communities across Canada.
Your donations & our work enable them to spend less time looking for answers & more time developing & implementing road safety strategies.