The Impaired Driving Coalition of Canada (IDCC) created a National Action Plan with four key areas of focus identified by members during the first two meetings. The final selection of activities included in the Action Plan is the result of a priority-setting exercise which engaged all of the IDCC members. The outcomes of 2023 initiatives were created to empower communities to tackle impaired driving and are available below with additional products posted as completed.
Prevention: Using local data to guide local initiatives.
Education: Helping communities develop customized local educational messaging.
Data: Identifying and compiling current, local sources of impaired driving data to inspire action.
Technology: Exploring the role of technologies in preventing impaired driving.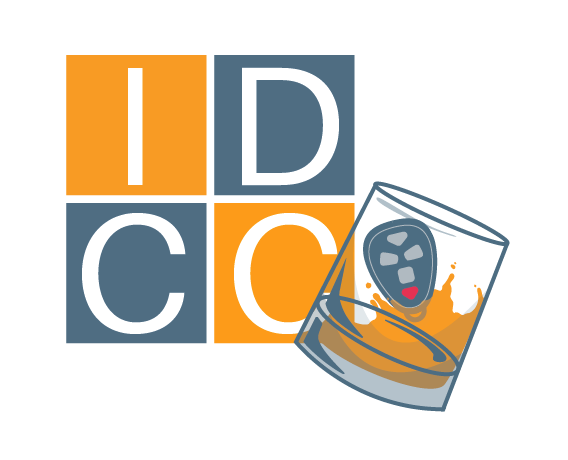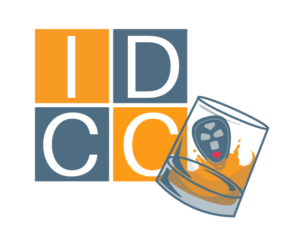 In 2022, TIRF partnered with Diageo North America to establish the IDCC. 22 organizations participate in the Coalition: Desjardins, Saskatchewan Government Insurance, Toronto Police Service, Ottawa Police Service, Ontario Provincial Police, North Bay Police Service, Victoria Police Department, Manitoba Public Insurance, Canadian Automobile Association, Windsor Regional Hospital, Ford Canada, Private Motor Truck Council, Spirits Canada, Canada Safety Council, Canadian Telecommunications Association, Beer Canada, arrive alive DRIVE SOBER, MADD Canada, Alcohol Countermeasures Systems, Safer Roads Alliance, CARSP Young Professionals' Committee, and the Ontario Injury Prevention Practitioners Network as well as TIRF's Lead Youth Advisor. Learn about why organizations joined the Coalition: https://youtu.be/Zp-8vIQ5J0c